A Charles Sturt Student experience.
Explore Journalism
Recent Student Articles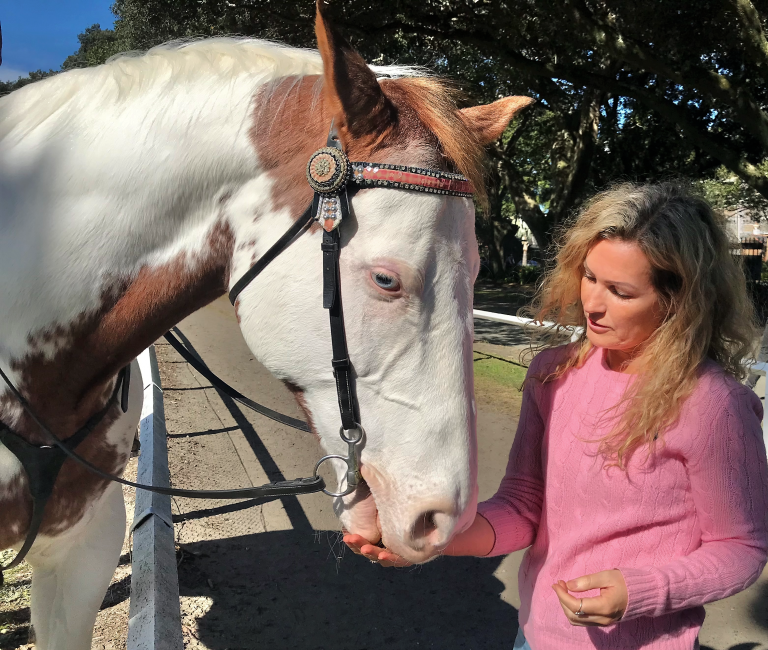 This house in Randwick takes Natalie back to her London days. Photo: Ngaire McNamara When asked where she grew up, Natalie Cannon answers "everywhere". For …
Brooke Chandler The old and the young soaked up a cultural phenomenon Key points: The October long weekend marked 50 years since the opening of Dubbo's …
People at home are being hassled by digital media scams.
– By Emily Francis It's that time of year again – NAPLAN season. After a year hiatus due to COVID, the National Assessment Program – Literacy …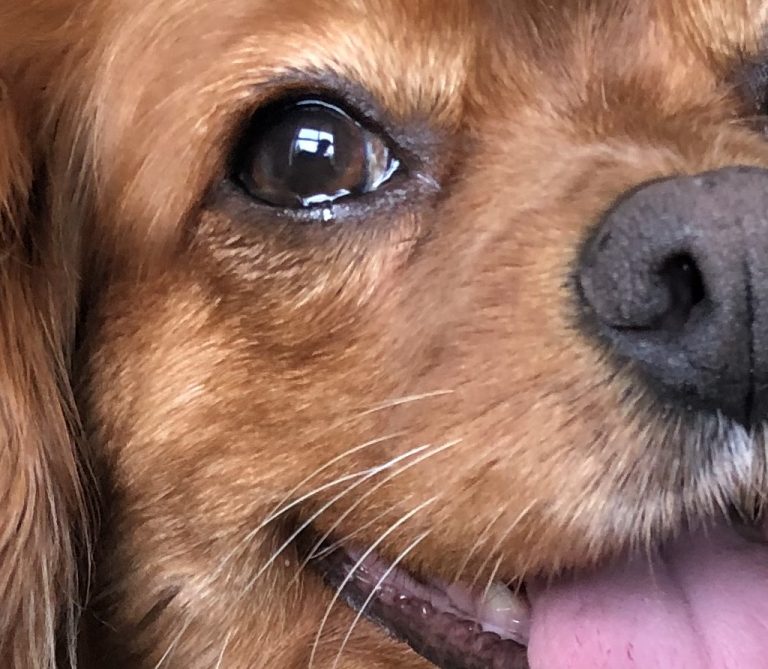 By Blake Johnson RSPCA NSW decided to close the physical shelter on Karungi Crescent but the Port Macquarie branch persists with helping animals in the community. They …
Sitting Back With Sof is a weekly podcast which has new guests each week to discuss issue's surrounding the CSU Bathurst Campus. This week featured …
The 2021-22 Federal Budget has been a hot topic of discussion for many Australians. But, what is not usually considered is the perspectives of our …
This week on informing students, we speak to Anthony Burgess, a farmer who has been dealing with the mice plague and has spent far too …
By Brooke Chandler Australia's Cancer Council has transformed its charity campaigns into a night of entertainment for all. On Friday April 30, notable community members took …
– By Emily Francis On Saturday 8 May, hundreds of protestors marched from Sydney's Town Hall to Circular Quay – demanding justice for sexual assault survivors …
https://youtu.be/pSXj1guZrbU Tuesday the 11th of May, we say goodbye to the diets as it is National Eat All You Want Day. Sofia Bamonte interviews Uni students …
A collaboration between Charles Sturt University students aims to bring awareness to contemporary Australian issues through a variety of productions.
The Mitchell Rugby boys and girls won two out of three games at their round five matches against Mudgee. https://youtu.be/CTS49RZnxt0
https://youtu.be/sTgN1-KvU_w The news headlines for today, Tuesday May 11 2021, are sourced from and contributed by the reporting of Perth Now, ABC News, The Mercury and …
https://youtu.be/CoxQ5cV9Ock A high energy exhibition about Australian boxer Pat Ford began this week at the Orange Museum.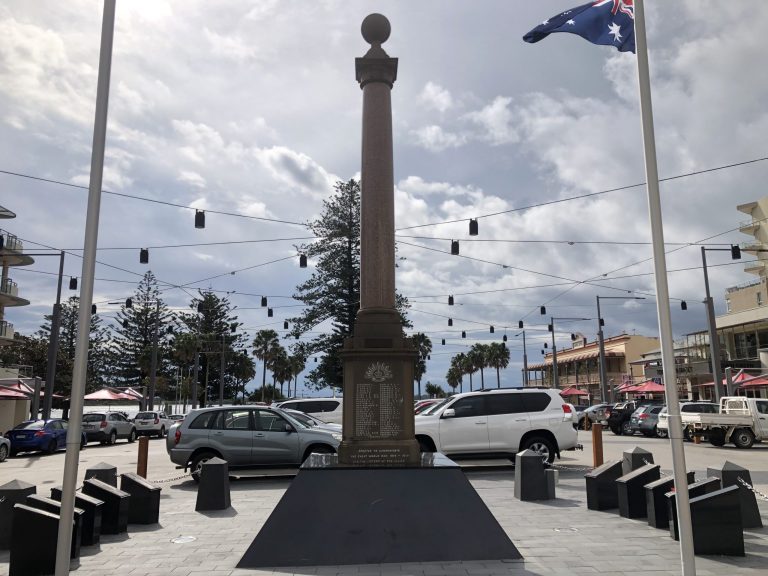 By Blake Johnson Soldier On Port Macquarie's programs officer, Jody Geosits, helps Australian defence veterans find normality in their everyday lives and realise that "they're not …
https://www.youtube.com/embed/n-VhYKGSYgk
Assessment-2.1-CSU-sports-updateDownload The CSU Mitchell Rugby Club hosted one of the biggest days of the year. Old Boys Day occurred on the 1st of May and had …
Dr Jack Holman is a large animal veterinarian who is a partner of Mudgee Veterinary Hospital. As of the 11th of May, Jack will be …
After a fire in orange CBD destroyed a game store, this week they will open the doors in a new location. by Justin Keast.